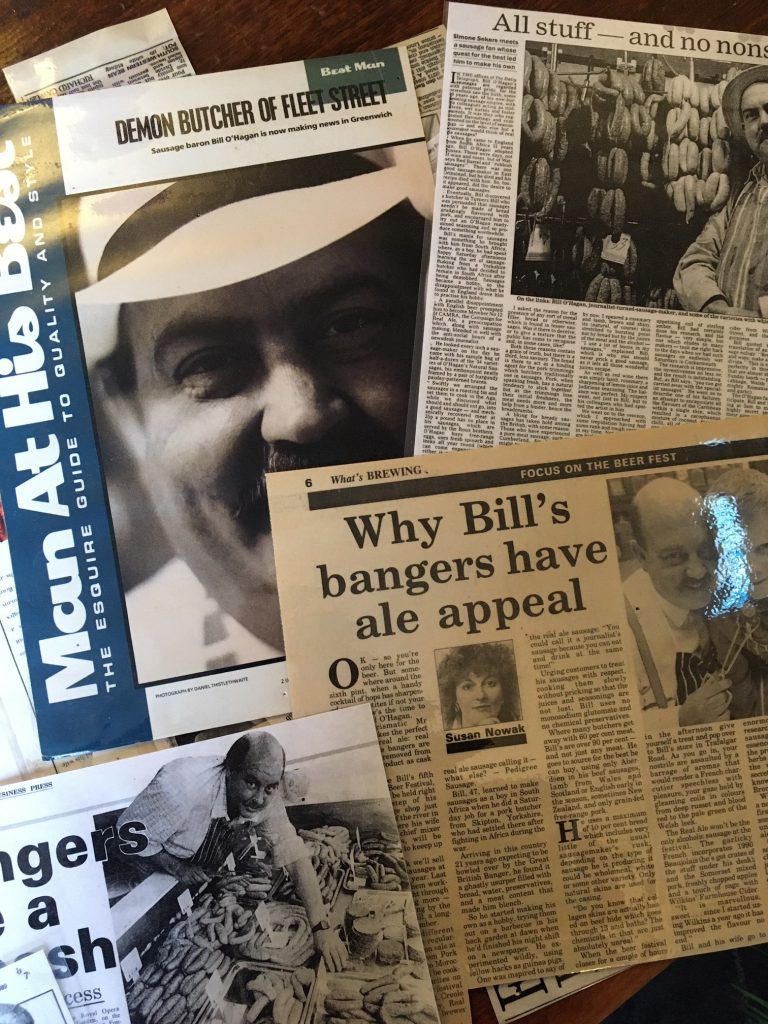 Bill O'Hagan changed the British sausage scene forever. We owe him one. He opened the world's first fresh sausage shop in Greenwich, South East London in 1988. He revolutionised the sausage scene in Britain at a time when the British banger was an embarrassing depository of what was swept up from the abattoir floor.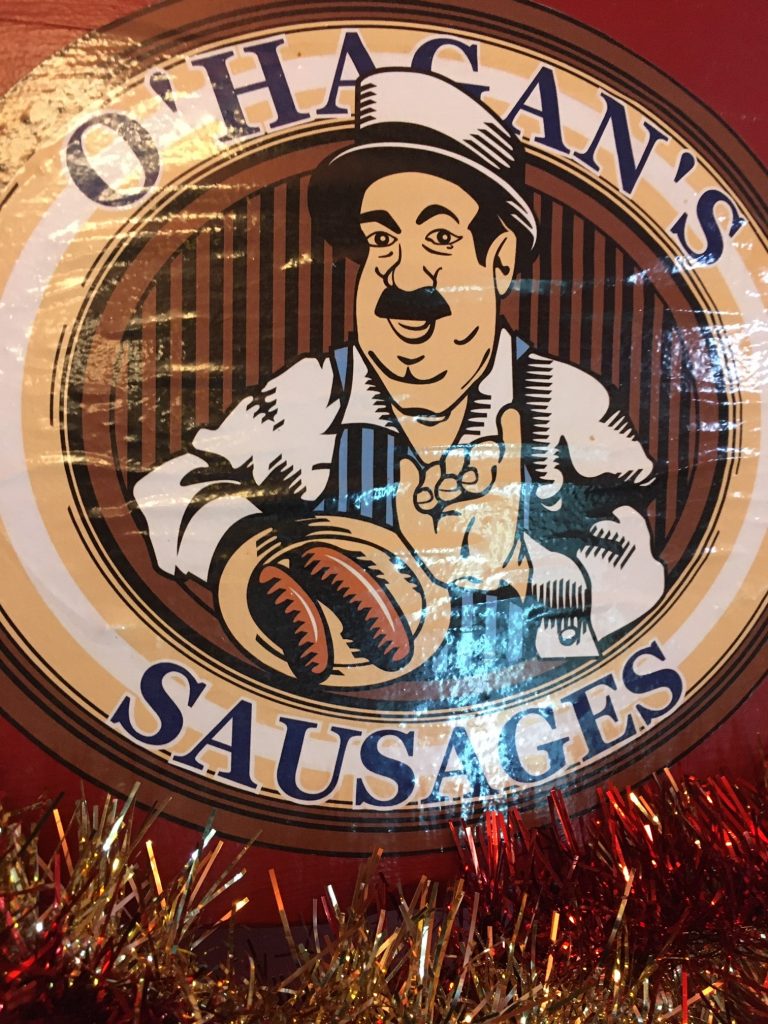 Bill died a few years ago but his legacy lives on through his son Liam who is still making and selling O'Hagan's sausages that continue to delight sausage aficionados and those that love good grub. This latest podcast is available here. It has Liam telling the fascinating story of his Dad and how his passion for creating sausages took him from South Africa to London's Fleet Street as a journalist before focusing full-time as a pioneer of proper sausage making in London and then in West Sussex. The journey sees Bill colliding with the world of big business and being horribly letdown by people he thought were friends. Throughout it all he remained true to his convictions and principles that his sausages should never contain any nasty chemicals or preservatives.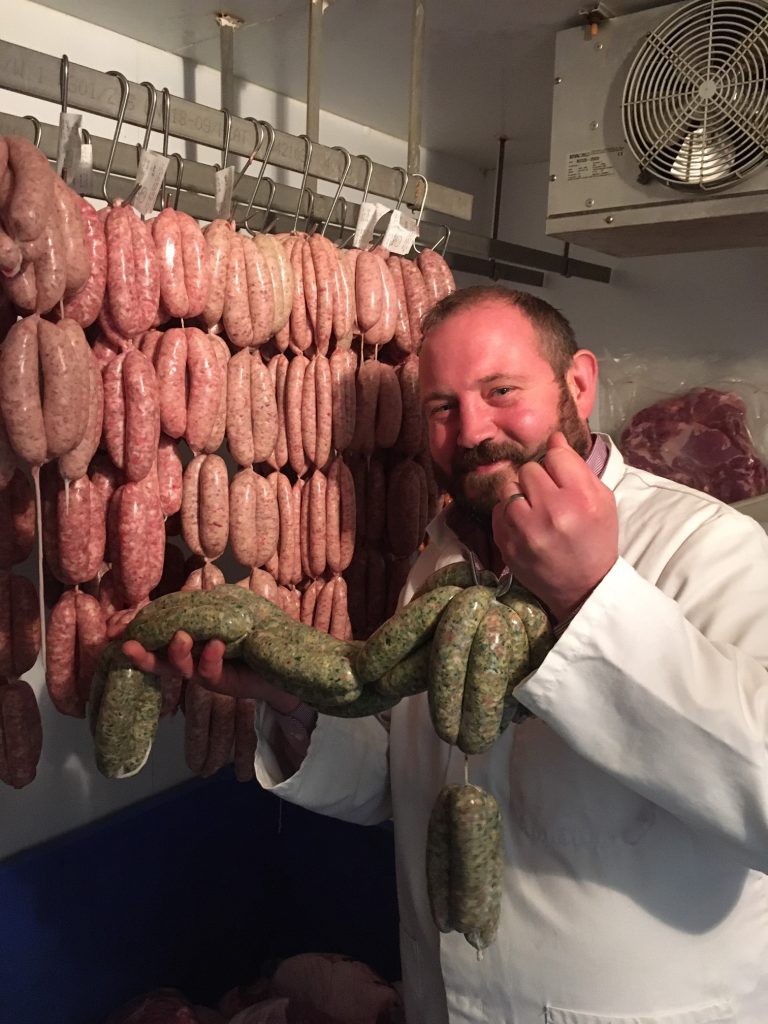 And, as you've come to expect with these podcasts, there's some serious sausage sampling taking place as we work our way through a big chunk of the O'Hagan's range. Find out more about their sausages and much more here.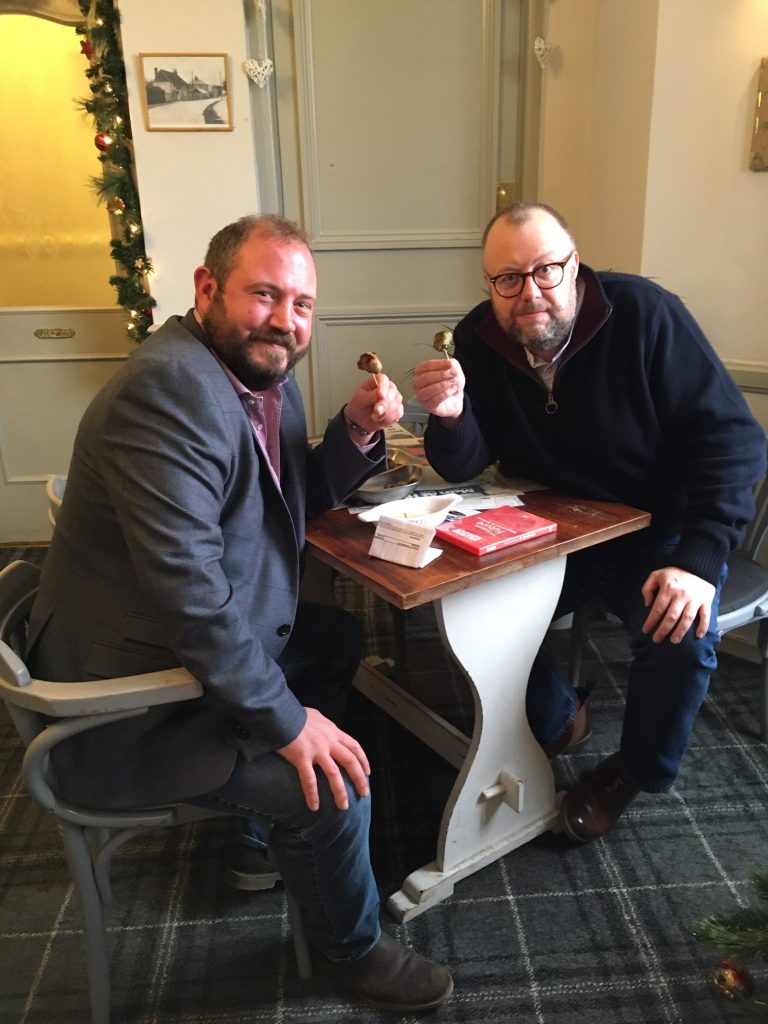 Regular listeners will note that this podcast is pretty chunky in length and that's because it's a bumper episode to see you through the festive period. Happy listening and here's to more sausages in 2020!!