Ahoy sausage lovers! Another podcast is here for your enjoyment. Duncan mixes the rough with the posh with a challenging taste test.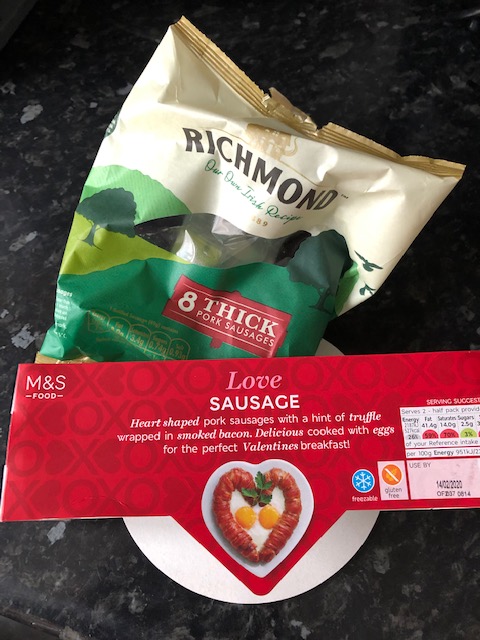 Richmond Sausages (only 42% pork) are doing a big advertising campaign. You might have seen their ads on the TV recently. It's fair to say they are quite rough in comparison with the M&S Love Sausage that is infused with truffle oil.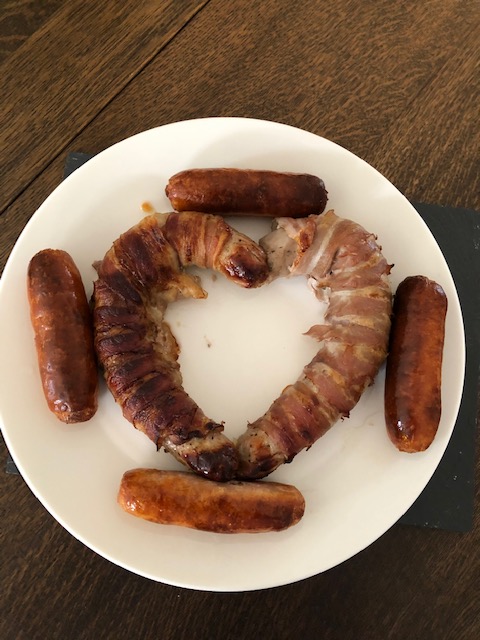 Hear the outcome of the taste test, plus there's your opportunity to influence the future sound of the podcast and Duncan will explain how.
Do keep listening and rating and subscribing to the podcast wherever you might get it from. And if you've not yet done so, follow/like/love us on our various social media platforms. Until next time, pass the mustard…