What ho lovers of all things sausage related! A new episode is available here for your listening pleasure.
We sample some chipolata snorkers from Waitrose….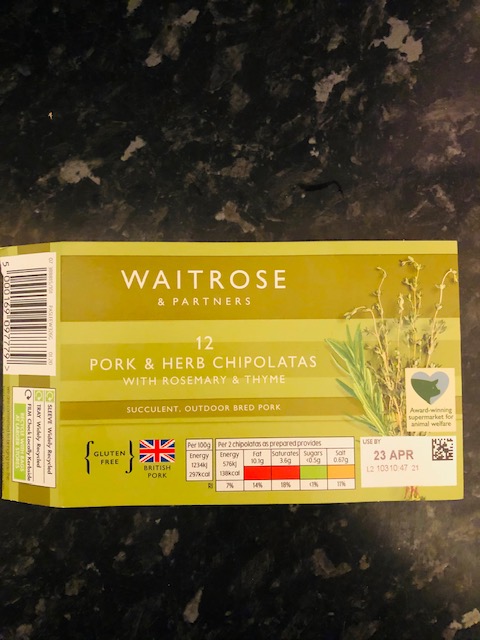 Plus there's sausage news as a BBC TV presenter reveals her favourite sausage condiment and hear more about #WorldCupofSausages !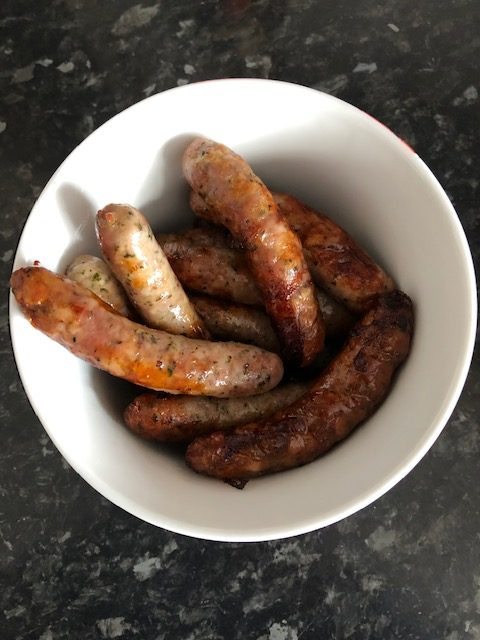 Enjoy the latest episode and please help spread the word about the world's only regular podcast dedicated to sausages!