Greetings consumers of all things snorker related! A new podcast is available here as well as the usual places you get your podcasts from. On this podcast I get naked, no, really…..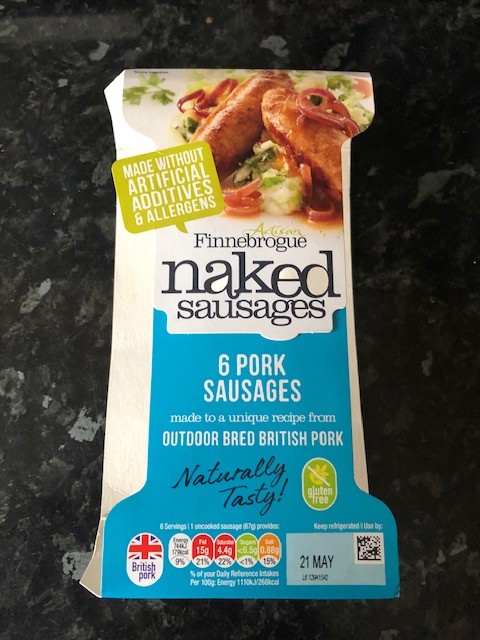 Plus, we also hear from John and Tracey Herbert and their Boston Sausage sampling and from Howard Reuben who has been making and eating his own sausages on a Sunday afternoon for over a decade…
Enjoy this latest offering and please continue to rate and review us on iTunes and Spotify and spread the word using social media. Find the links elsewhere on this site. Happy sausage eating!