A brand new podcast is available here. It's a stonker! There's some homemade sausage sampling featuring bangers made on a previous podcast. You'll also hear the fascinating story of Tracy Mackness from The Giggly Pig Company – from prison to pork…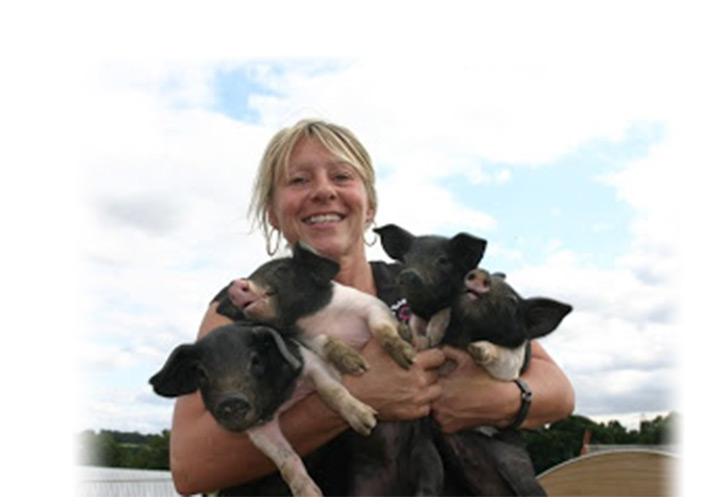 Plus top broadcaster Tommy Boyd talks us through his glorious Sunday morning sausage ritual.
As always thanks for listening and please subscribe to and review the podcast on whichever platform you use. I love getting your emails about anything sausage related – the ones you like, where you buy them from, how you eat them and your reviews. Send an email by going here. And if you'd like to record something for the podcast, just let me know. Happy sausage eating!