Hello fellow sausage lovers! The latest episode is available here for your listening pleasure. You'll hear Duncan talking at length about making sausages and there are some accompanying videos on our Twitter feed here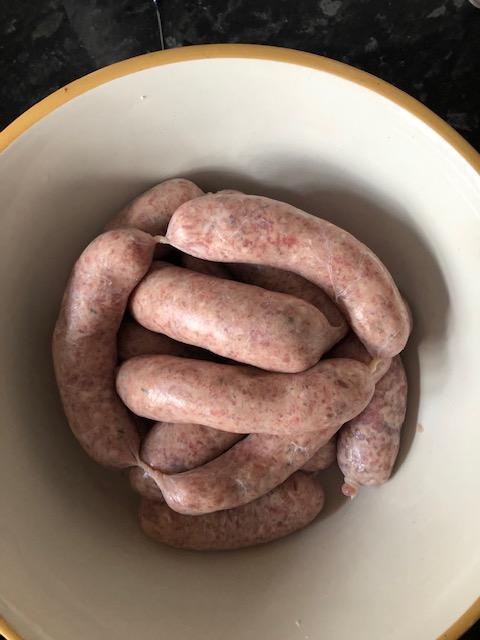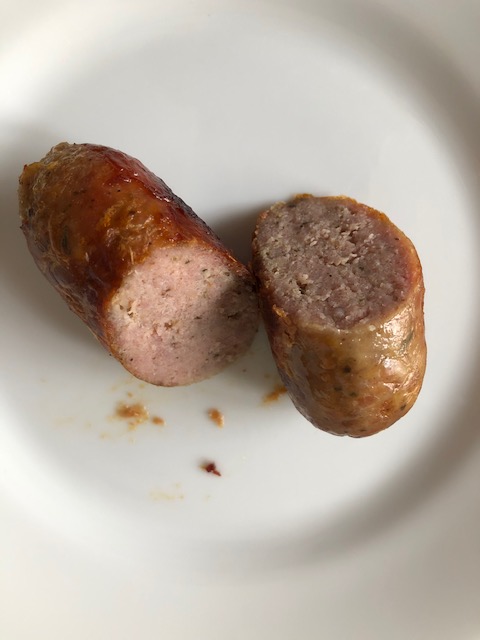 Plus Rosh samples a German sausage and John Herbert gives us his verdict of the Tesco Cumberland sausages. And lovely Lisa sends Duncan an email extolling the virtues of sausages from The Ginger Pig.
Enjoy the latest episode of the world's only regular podcast all about sausages! Please help spread the word on social media (links on this site) and do get in contact about anything sausage related. Also, please review and rate the podcast on iTunes and Spotify if that's how you listen. Ta!