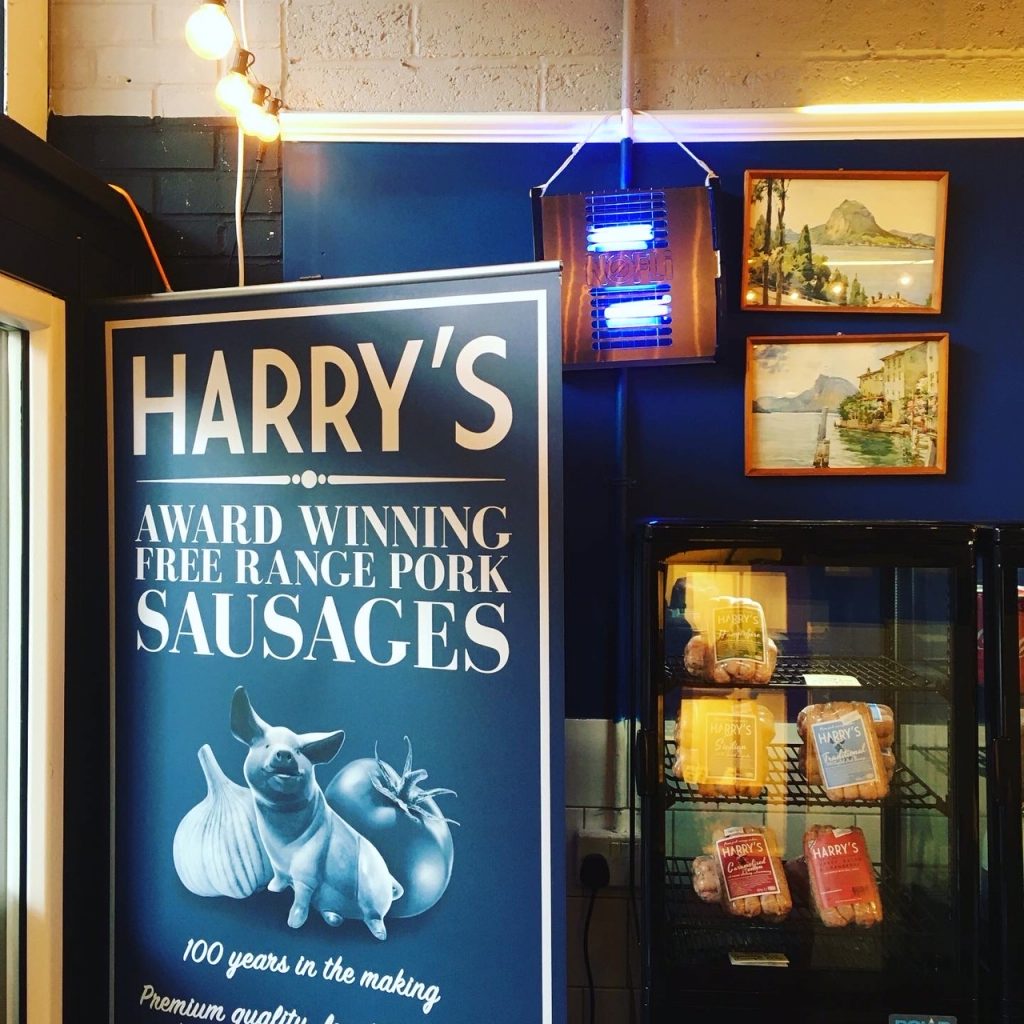 It's all about Harry (mostly!). A new podcast is available here which features a trip to Brighton to see Ben of Harry's Sausages fame. The brand has roots that go back to 1924.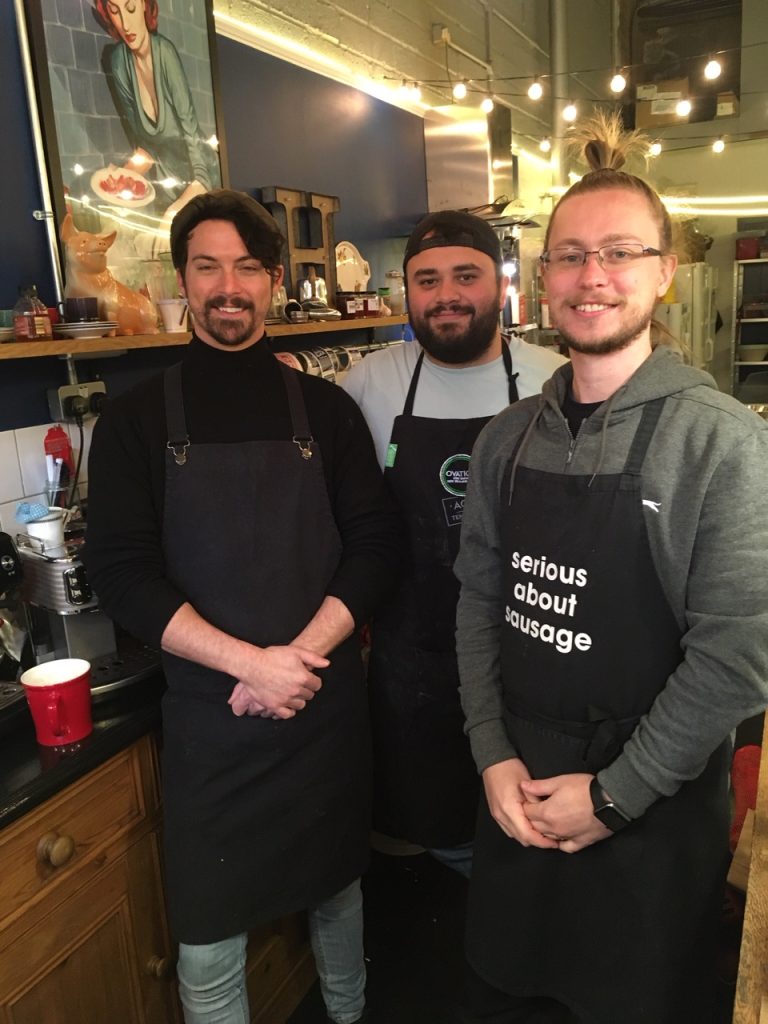 Plus, learn about the use of the herb Loveage in sausages and there's another Big Banger Question poll about the best meal featuring snorkers. Please keep sending in your messages and sausage related news. The best way of doing it is by going here..
Thank you for listening!