Here's a brand new podcast where Duncan explores the murky world of cocktail sausages.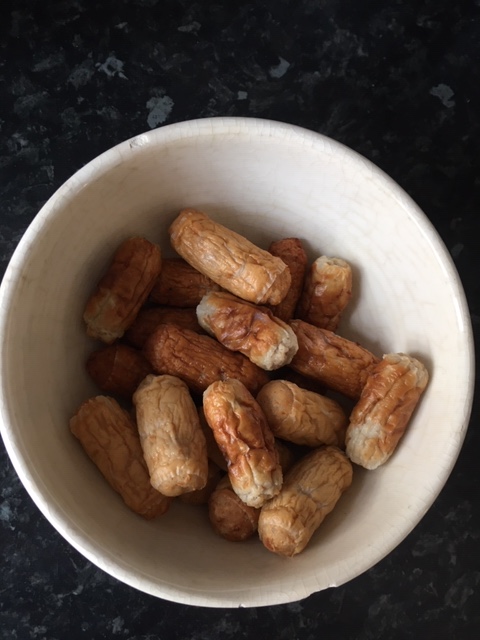 In an ideal world you wouldn't touch these things but sadly we do not live in a world that is ideal. You might face these at a kid's party or be forced to choose some as you are ravenous in the early hours of the morning at a petrol station or a convenience store.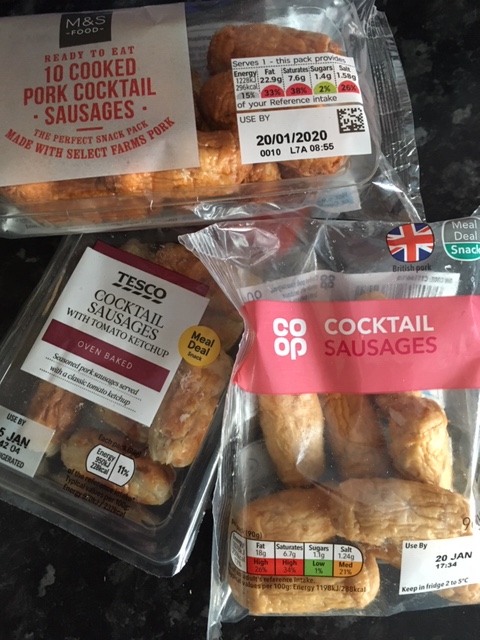 Take a listen to hear the verdict. Plus there's sausage news featuring a train company doing naughty things with a sausage, plus worldwide correspondence from fellow sausage lovers including a dispatch from Australia. Enjoy!